Energy Law
For more than ten years we've been providing legal services for energy undertakings
Banking Law and Financial Institutions
We have many years of experience in providing legal services to financial institutions
Energy-intensive Consumers
We provide advisory services and optimize energy costs for the largest industrial consumers
Commercial Companies Law
We offer legal advisory services for commercial partnerships and companies (including public companies) and start-up businesses
Scroll down

News
We gladly share our expertise and experience. We monitor regulatory changes on an on-going basis and prepare legal alerts for our Clients. Feel free to browse through and subscribe to our newsletter.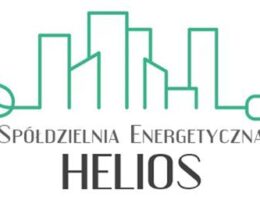 1 August 2022
Kolejny ciekawy projekt w którym doradzali prawnie prawnicy Kancelarii.  Doradztwo prawne radcy prawnego Kacpra Skalskiego…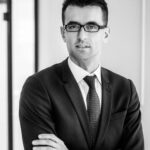 Kacper Skalski
Legal Counsel, Partner
Our clients
We provide legal and advisory services on particular projects for the largest Polish and foreign companies. Our clientbase includes in particular firms representing the energy and financial sectors.